It is with great regret that we inform you that the IV Seminars in Brain Disorders, scheduled for March 25 and 26, will be postponed due to recent projections related to COVID-19. These measures were recommended by the Universidade Federal do Rio Grande do Sul. The IV...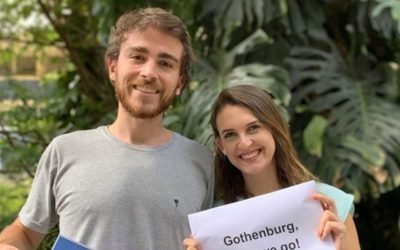 Our researchers Wagner and Pâmela have been granted a Travel Fellowships to participate in the course Biomarkers for Neurodegenerative Diseases. This event is held by a collaboration between the University of Gothenburg and University College London. This year's...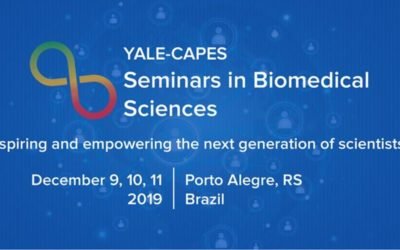 Interested in science and research? Check out the upcoming Yale-Capes Seminars in Biomedical Sciences meeting to be held in Porto Alegre from the 9-11th December. The meeting will host world-renowned researchers from a range of scientific disciplines and provides an...