Welcome to the Zimmer Neuroimaging Lab
Welcome to the Zimmer Neuroimaging Lab
The Zimmer Neuroimaging Lab is interested in understanding neuron-to-astrocyte communication in neurodegenerative disorders, aiming at deciphering precise mechanisms, identifying novel biomarkers and developing innovative therapies. The laboratory comprehends a multidisciplinary team conducting basic and clinical. We collaborate with an extensive network of scientists worldwide and we are committed to scientific training in the neuroscience field.
Our team of researchers visited the Moriguchi Institute and participated in the XIII Scientific Seminar of the Veranópolis Project Studies in Aging, Longevity, and Quality of Life, where it was...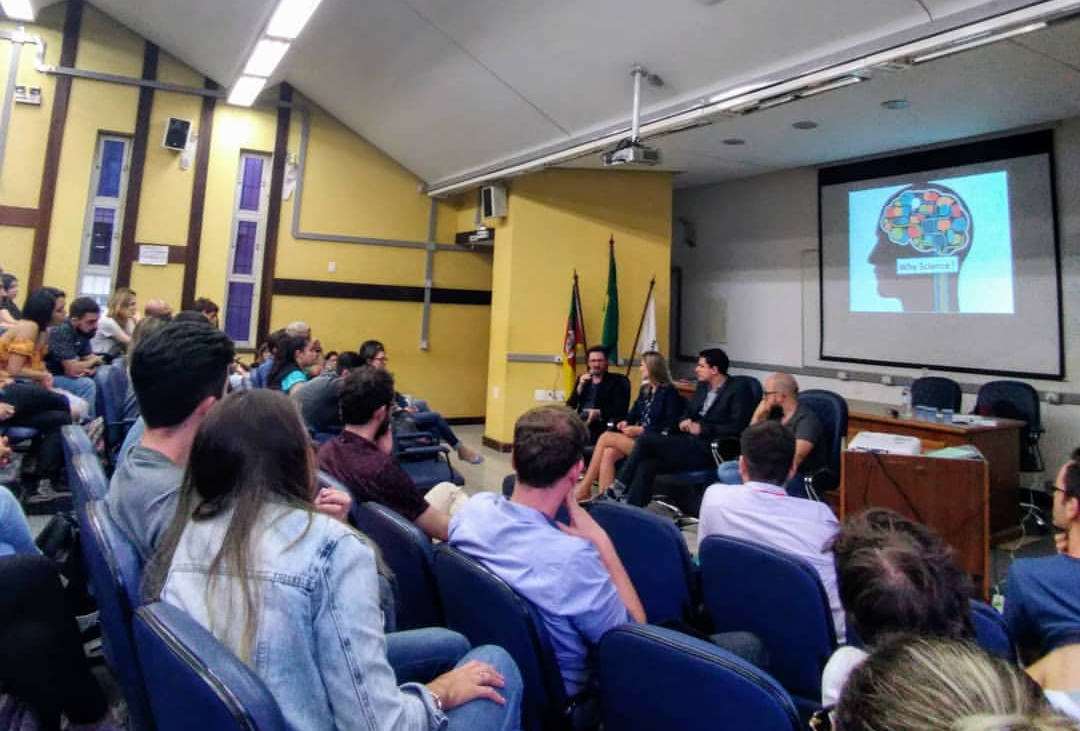 Seminars in Brain Disorders
Initiatives
The Seminars in Brain Disorders is an annual meeting that invites international researchers to discuss the state-of-the-art of brain disorders with Latin American undergraduates, graduates and researchers.