Welcome to the
Zimmer Neuro Lab
Welcome to the Zimmer Neuro Lab
The Zimmer Neuro Lab is interested in understanding neuron-to-astrocyte communication in neurodegenerative disorders, aiming at deciphering precise mechanisms, identifying novel biomarkers and developing innovative therapies. The laboratory comprehends a multidisciplinary team conducting basic and clinical. We collaborate with an extensive network of scientists worldwide and we are committed to scientific training in the neuroscience field.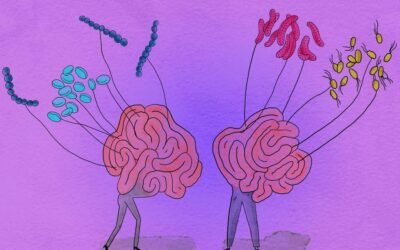 Illustration: Valentina Fraiz (In Portuguese) Link: https://www1.folha.uol.com.br/blogs/ciencia-fundamental/2023/04/quem-vive-no-seu-intestino-pode-estar-mandando-no-seu-cerebro.shtm
(In Portuguese) Link: https://gauchazh.clicrbs.com.br/saude/noticia/2022/11/com-trabalho-sobre-demencia-mestranda-da-ufrgs-ganha-viagem-para-conferencia-no-quenia-claqzd7wm005f014upu7b3zx0.html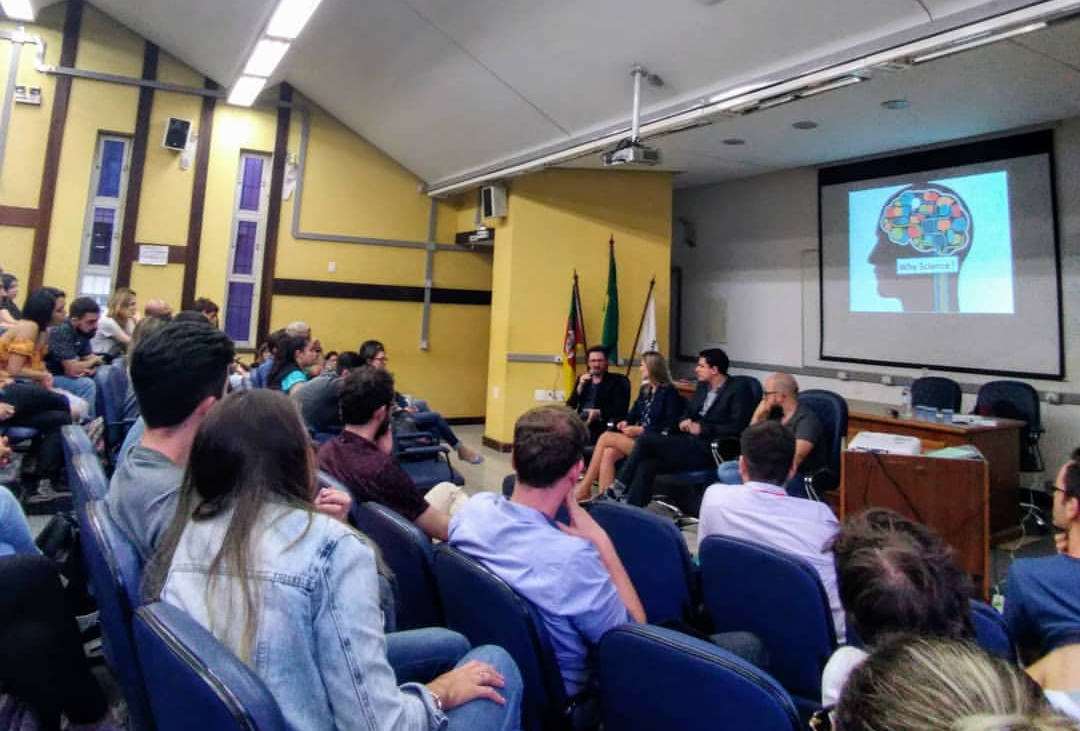 Seminars in Brain Disorders
Initiatives
The Seminars in Brain Disorders is an annual meeting that invites international researchers to discuss the state-of-the-art of brain disorders with Latin American undergraduates, graduates and researchers.